BECOME AN AFFILIATE FOR CAMBRIDGE MASK
Earn 20% in commission for every mask sold
Unmask Your Earning Potential!
Since 2015 Cambridge Mask Co has been helping the world to breathe cleaner air, and now you can too! Maybe you've been searching for the right side-hustle. Perhaps you'd like to become a digital nomad, work from home, or work from anywhere? Perhaps you'd like to earn some much-deserved passive income? Maybe you're simply looking to try your hand at something new and different. If so, then Cambridge Mask Co has the answer for you!
Free Shipping
Within USA & UK
Global
1 Million Protected Worldwide
Filters 99.6% of what you breathe

Kills viruses and bacteria

FFP2 Certified

Lasts for 340 hours, replacing up to 170 single use masks/4kg of plastic waste

Has helped over 1m people
The Cambridge Mask is a high-end functional and fashionable face mask designed to meet the environmental challenges of the 21st century. Adept at filtering out viruses, bacteria, smog and wildfire smoke, the face mask can also enjoy casual use when commuting in public or being in a crowded space.
IT'S A WIN-WIN OPPORTUNITY
By becoming a Cambridge Mask Co affiliate, you'll be selling a technologically advanced PPE product with a proven track record. You'll also be a part of a company with a high level of corporate social responsibility, and you'll be doing your part to reforest the planet.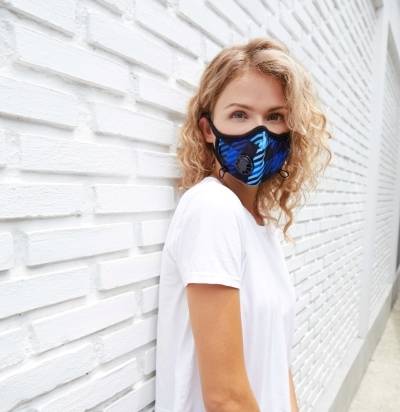 High Commission & Free Shipping
We offer 20% commission on sales

Top Notch Product
Filters 99.6% viruses and bacteria. Exclusive British made technology

Affiliated With Top Brands
Be confident of selling quality alongside BA, Deliveroo, Home Depot, WHSmith

Long Referral Period
Our cookies tracking is set to 30 days

Greener Future
Environmentally conscious and has a positive impact

Supporting What Matters
Represent a brand that makes a difference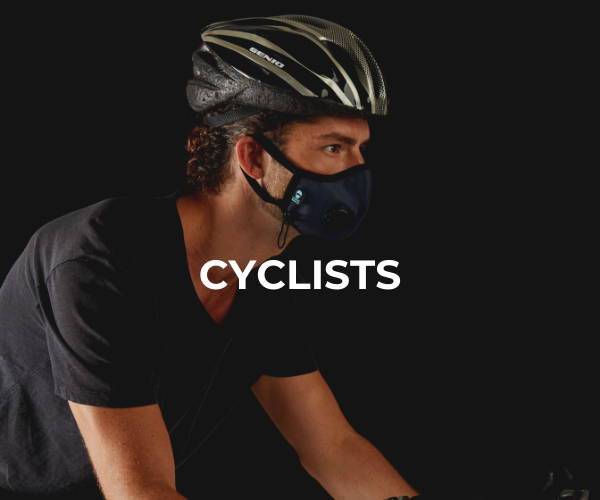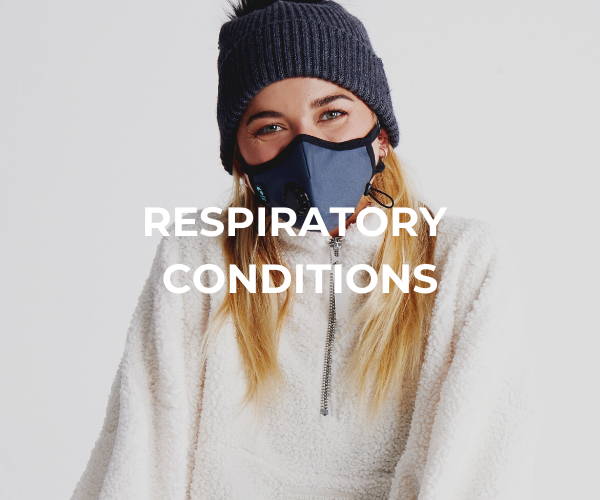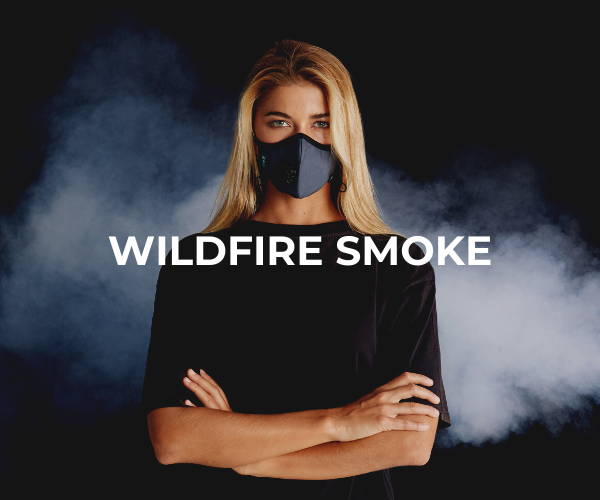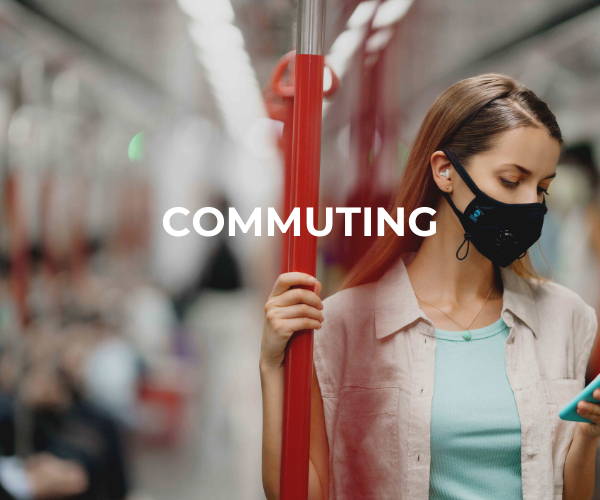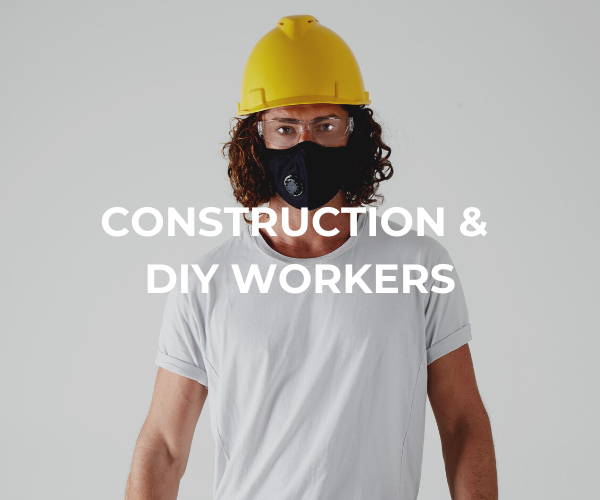 BECOME OUR AFFILIATE PARTNER!
Sign up and earn 20% in commission now!
HOW TO BECOME AN AFFILIATE PARTNER?
Sign up to our trusted affiliate network, AWIN, and then select 'sign up.'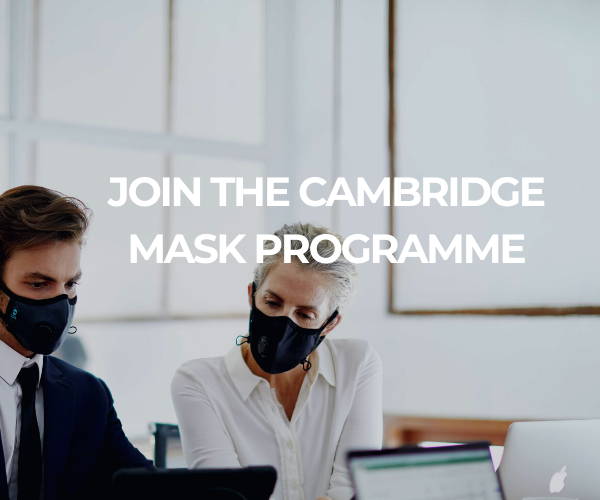 Once you have completed your account set up, you can request to join the CAMBRIDGE MASK programme.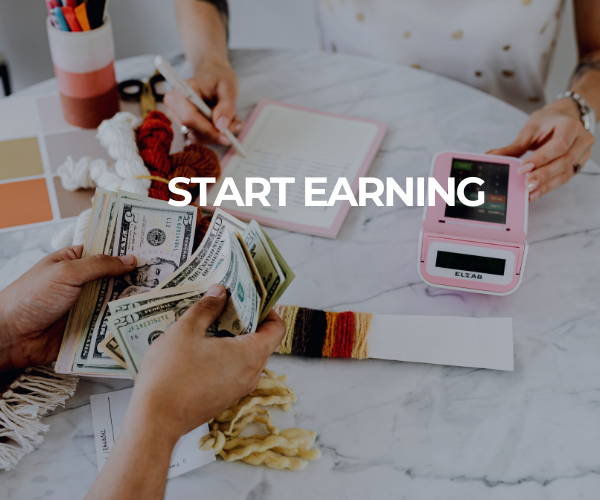 Add the tracked links to your content and start earning commission!